About
Corporate Profile
NRG Yield, Inc., together with its consolidated subsidiaries, is a dividend growth-oriented company formed to serve as the primary vehicle through which NRG owns, operates and acquires contracted renewable and conventional generation and thermal infrastructure assets. The Company believes it is well positioned to be a premier company for investors seeking stable and growing dividend income from a diversified portfolio of lower-risk, high-quality assets. The Company owns a diversified portfolio of contracted renewable and conventional generation and thermal infrastructure assets in the U.S. The Company's contracted generation portfolio collectively represents 4,879 net MW.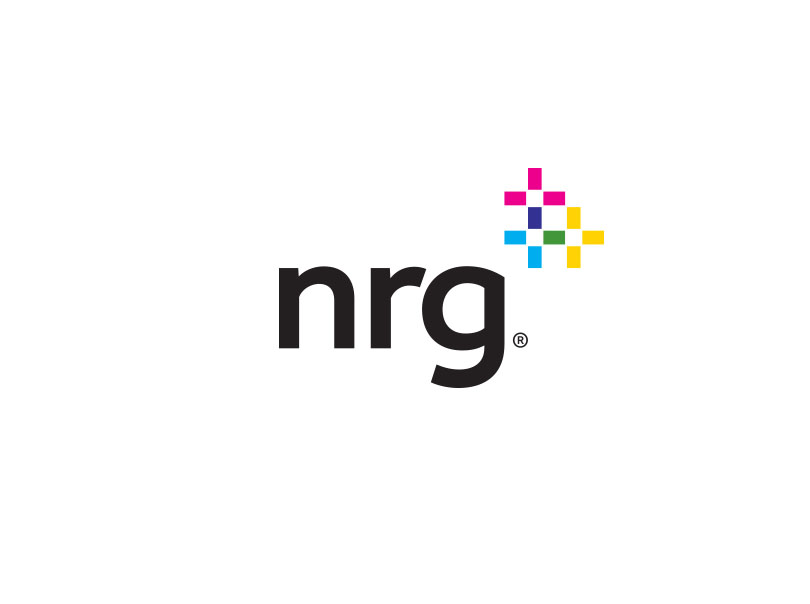 Our Manager
We have entered into a Management Services Agreement with NRG Energy, Inc., our majority stockholder ("NRG"). We believe our relationship with NRG provides us with significant benefits, including management and operational expertise, and future growth opportunities. In addition, our executive officers have considerable experience in owning and operating, as well as developing, acquiring and integrating, generation and thermal infrastructure assets, with on average over 15 years in the energy sector.
About NRG
NRG is the leading integrated power company in the U.S., built on the strength of our diverse competitive electric generation portfolio and leading retail electricity platform. A Fortune 500 company, NRG creates value through best in class operations, reliable and efficient electric generation, and a retail platform serving residential and commercial businesses. Working with electricity customers, large and small, we implement sustainable solutions for producing and managing energy, developing smarter energy choices and delivering exceptional service as our retail electricity providers serve almost three million residential and commercial customers throughout the country.